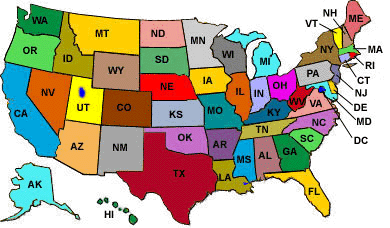 Now Providing Direct Links to More Than
3,697 Daily and Weekly U.S. Newspapers!

Home Town News is the one place where you'll find a link to all daily and weekly U.S. newspapers known to have a Web site. You may either Select a State or click on a state on the map for a list of links to online newspapers in that state. You Can read your daily paper online and not have to purchase a newspaper. Please share this site with a friend. Think Green, Live Green, Be Green.